In 2009 I published my first ever game – Snake Club – using Game Maker from YoYo Games.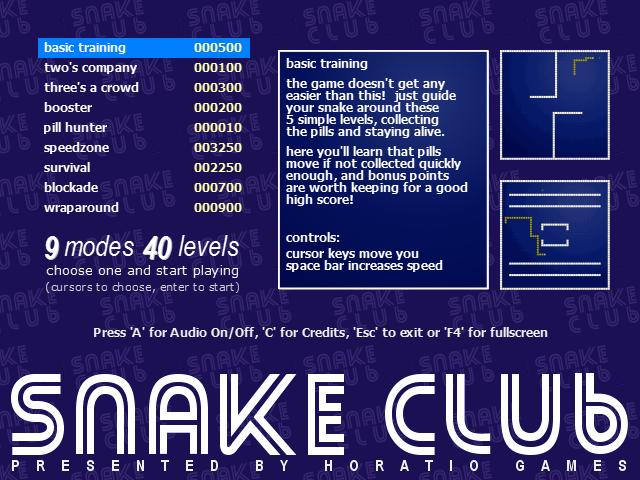 At it's core, Snake Club is a Snake game, similar to the Nokia classic and other titles such as Nibbles and Mega Worm. However, unlike those games, Snake Club features computer-controlled opponents and multiple game modes.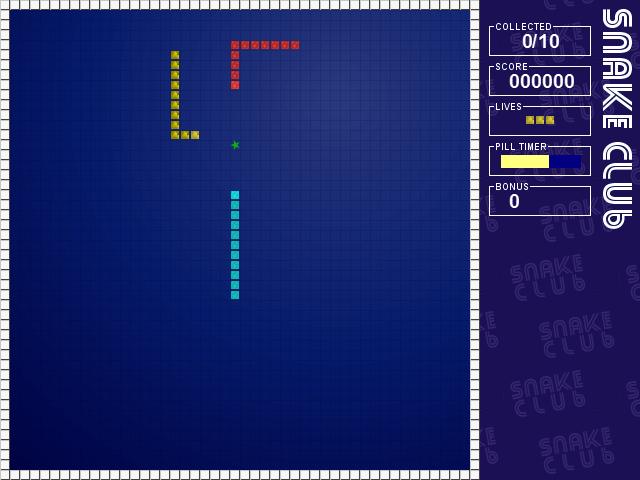 View some of the training levels in the video below.
Unfortunately, YoYo Games no longer offer downloads of GM7 games from their website, but you can download it via itch.io using this little widget: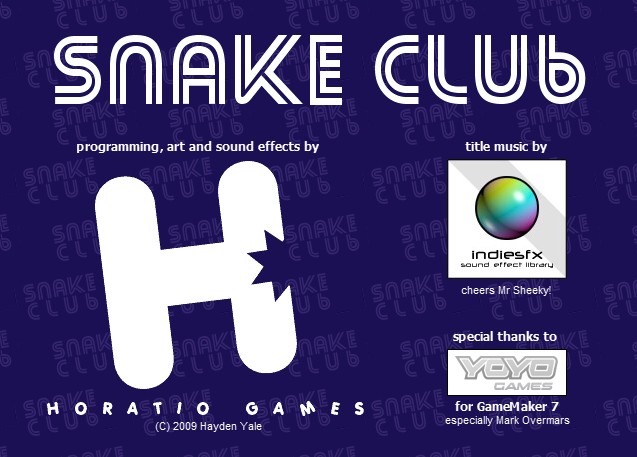 Quick aside: Look at my cool "Horatio Games" logo!