Random fact.  In 2012 I submitted a number of my film poster designs to the amazing Tumblr blog that is F*** Yeah Movie Posters.
You can see all 12 submissions here – between them they've gained around 2500 likes and retweets on that platform which I was really pleased with.  Six of my faves are below.
And these three are part of a sunset series that I created for some of my favourite film franchises:
I also created a special edition poster with the three sunset posters merged which I then wrote about in an 80's themed post at The Retroist.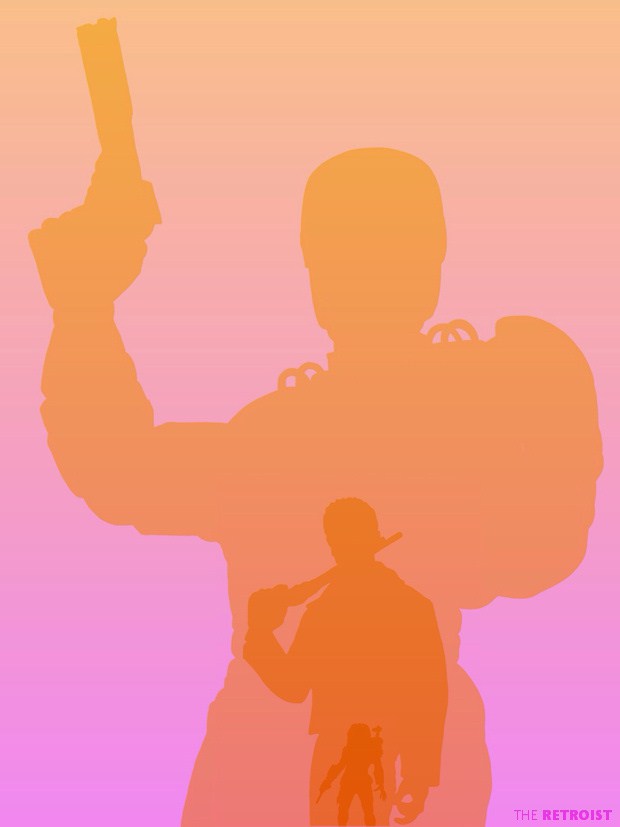 All were created entirely on my iPad (4th gen) using the Sketchbook Pro and can also be found in my dA movie poster gallery.