I'm now the proud owner of an iPad Pro and with that, I have a renewed interest in trying to develop my art skills. As a big fan of the Assembly app, and since it is the start of a festive month, I thought I should create something with a Christmas theme.
This took around an hour, and I got to play with the split screen multi-tasking on the Pro by using Google Images to display a couple of sample owl pictures.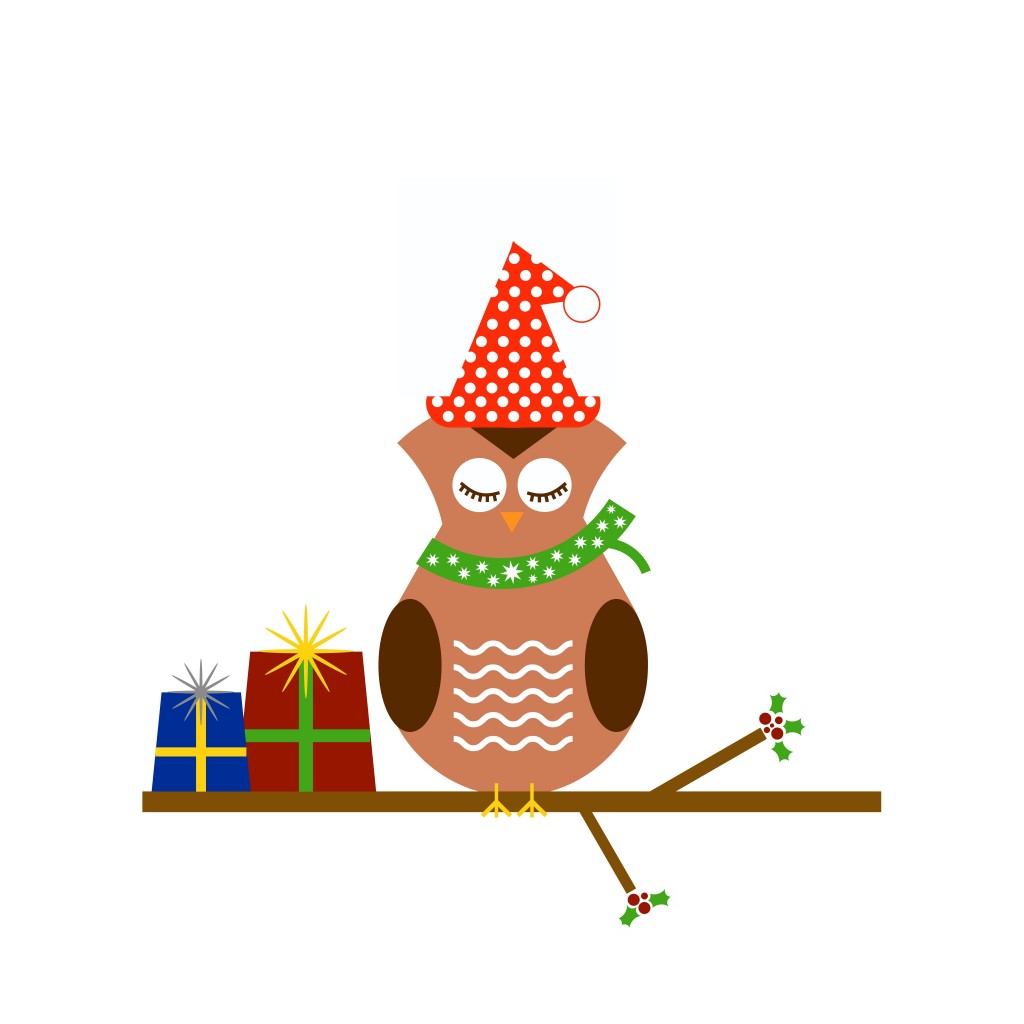 Very happy with how this turned out, and with a resolution of 4096×4096, I can see that I might be able to use this app to create some pretty cool merchandise designs in the near future!
The images that I found on Google Images are: here and here.