It's that time of year again when I start to feel a little Christmassy and try to channel that feeling into some art.  Since I used Assembly last year I thought I should do the same again, see if my limited skills have improved.
Father Christmas and the composition here are entirely me, but I cheated with the rest by using the preset shapes in the Assembly app.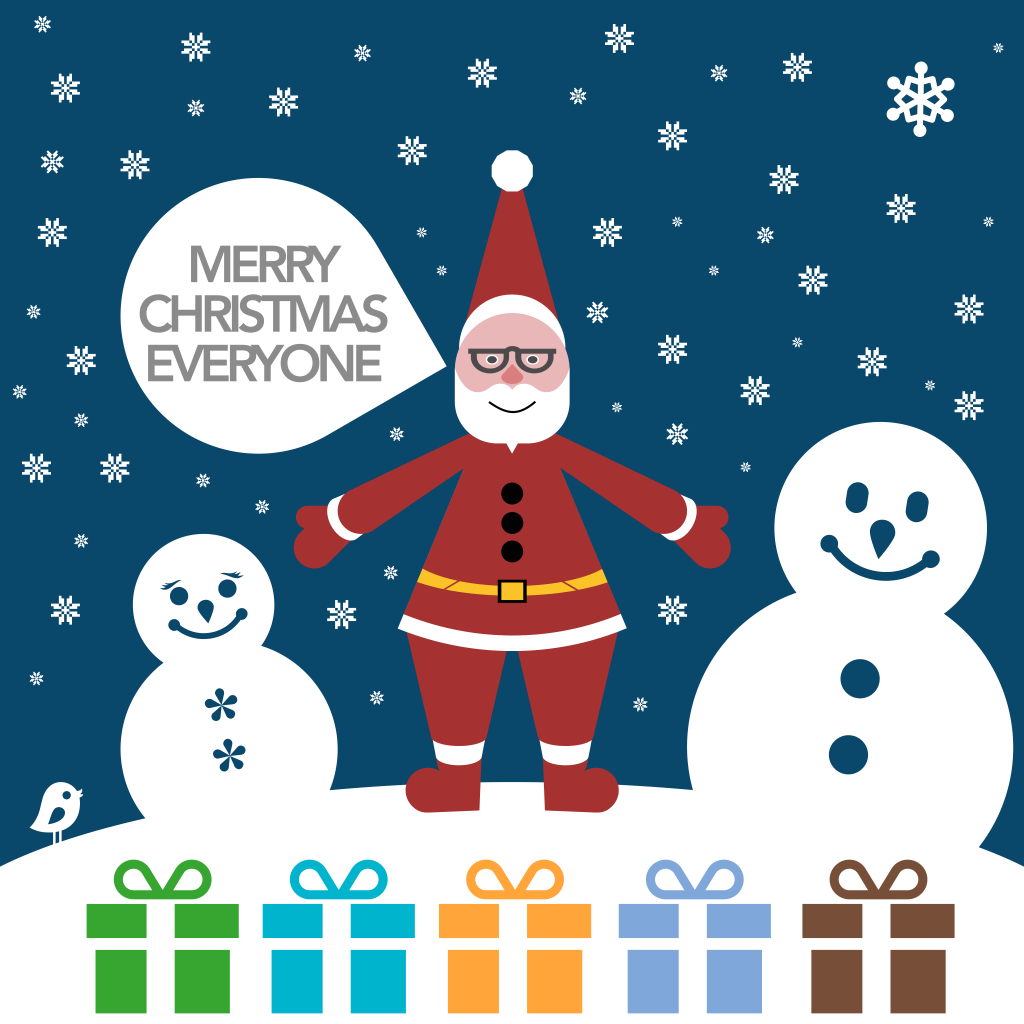 This took about an hour in total, roughly 40 mins to put Santa together, and then most of the remaining time was spent on snow flakes!
Merry Christmas Everyone!